Euro 2012 Anthem Reaches Number 1 US in Charts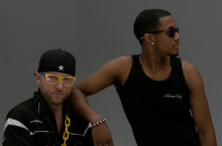 Remember a few months ago L&O Music feat. Valentine and Dretonio released a Euro 2012 anthem "Now Everybody Stand in Line" which features the Diamond Pro Trainer Football in the video?
View >
Diamond Football is a Registered Trademark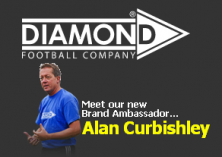 Diamond Football co are pleased to announce that they have been granted full Community Trademark rights for their existing logo...
View >