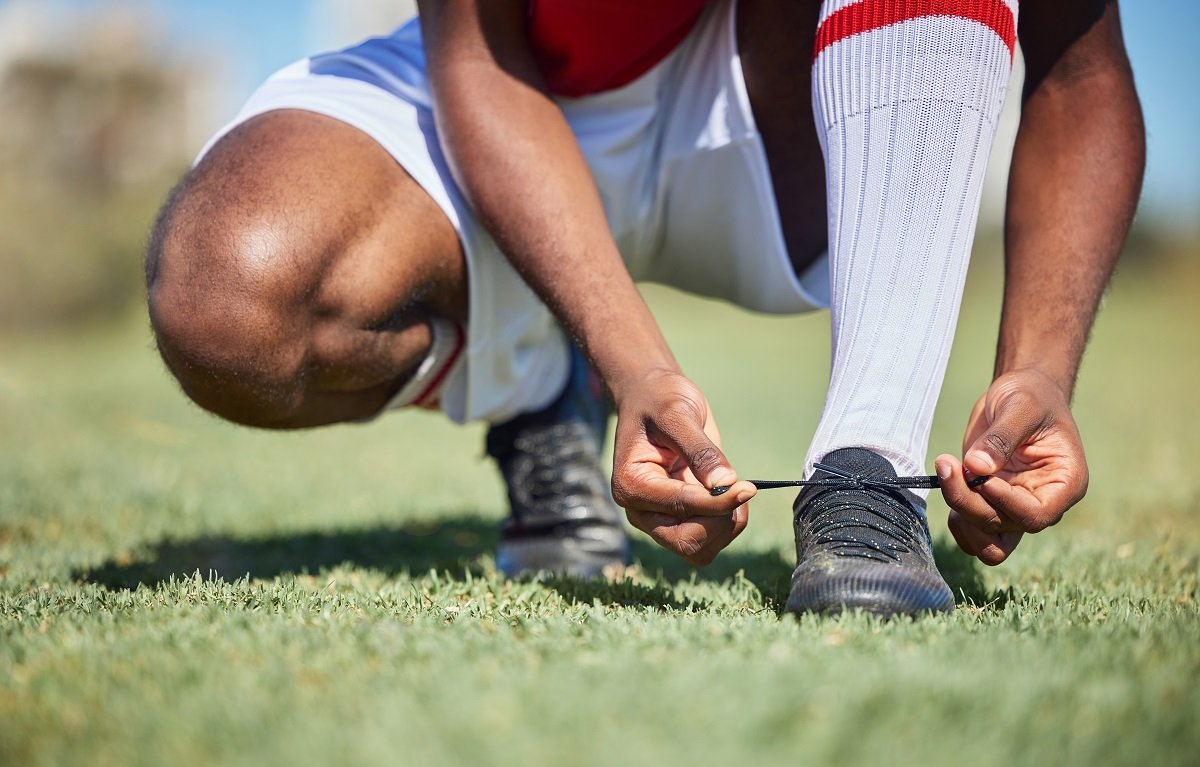 Is your loved one or work colleague a keen Sunday league player? Does this person have a celebration coming up? You might be thinking about the perfect present to get them. The good news is that many wonderful football-themed gifts are available, helping you treat that special person with a present they will truly appreciate. From gifts to help them on the pitch to presents to aid their enjoyment of the game, this guide highlights a range of football gift suggestions for those who spend their weekends on the pitch.
New boots
Football boot technology is always advancing – as are the latest fashions. Unfortunately, quality football boots aren't the cheapest purchase, so if you are feeling extra generous, treating someone to a new pair would be a lovely gesture. Perhaps you have overheard your giftee complaining about their current pair, or maybe you have noticed that their old boots look a little worse for wear.
First, make sure you have the size right, and if you really want to be safe, make sure the new boots are the same brand as their current ones; this can increase your chances of the boots fitting well. You might have heard your loved one pining after a particular model of boot – this will make your job much easier – if not, you could always check out online reviews for the best options on the market today.
Stadium tour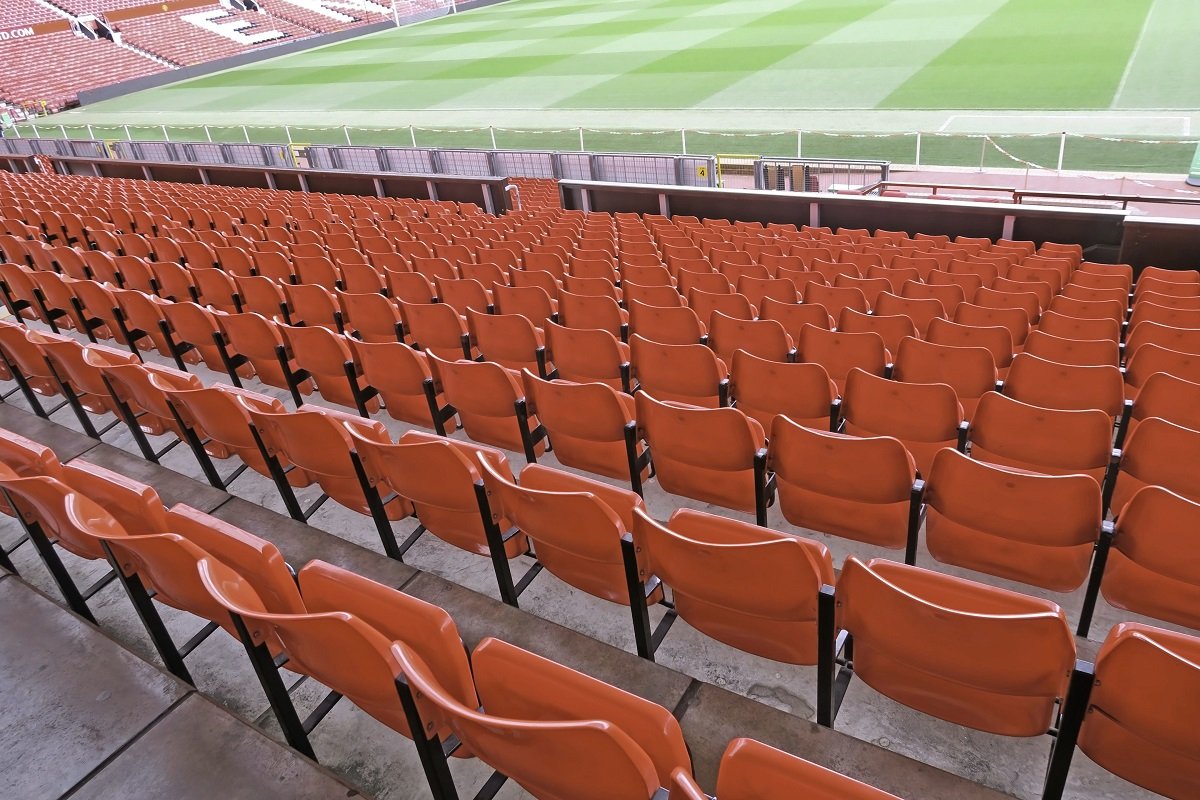 Stadium tours are great gift ideas, especially if you can arrange a tour of the home ground of their favourite club or perhaps England's national stadium, Wembley. These looks behind the scenes of big football stadiums can be fascinating, providing glimpses at trophy cabinets, museums, changing rooms, and the opportunity to walk onto the pitch through the player's tunnel.
This can be a truly special occasion for a big football fan, so why not see if you can arrange something for their favourite club? If it involves a bit of a journey, such as a trip to London, you could even make a weekend of it and do other fun things together as well as the stadium tour.
Visit the website of the club you are interested in and check out the details about the stadium tours they have available. An example of a few popular stadium tours can be found below:
READ ALSO: What is grassroots football?
Season ticket
If you know a Sunday League player who loves watching football as much as they like playing it, why not get them a season ticket for their favourite club? This is a great gift, especially if they are available to watch most of their club's home games.
With a season ticket, they can watch their team play whenever they want, catching all the season's biggest moments. For those who have only been able to go to watch live matches on rare occasions, this will be a present that will blow them away.
If the cost of a season ticket is a little out of your budget, you can always consider getting them one-off tickets for an upcoming fixture, whether that be for their favourite club or the national team.
Rest and recovery tools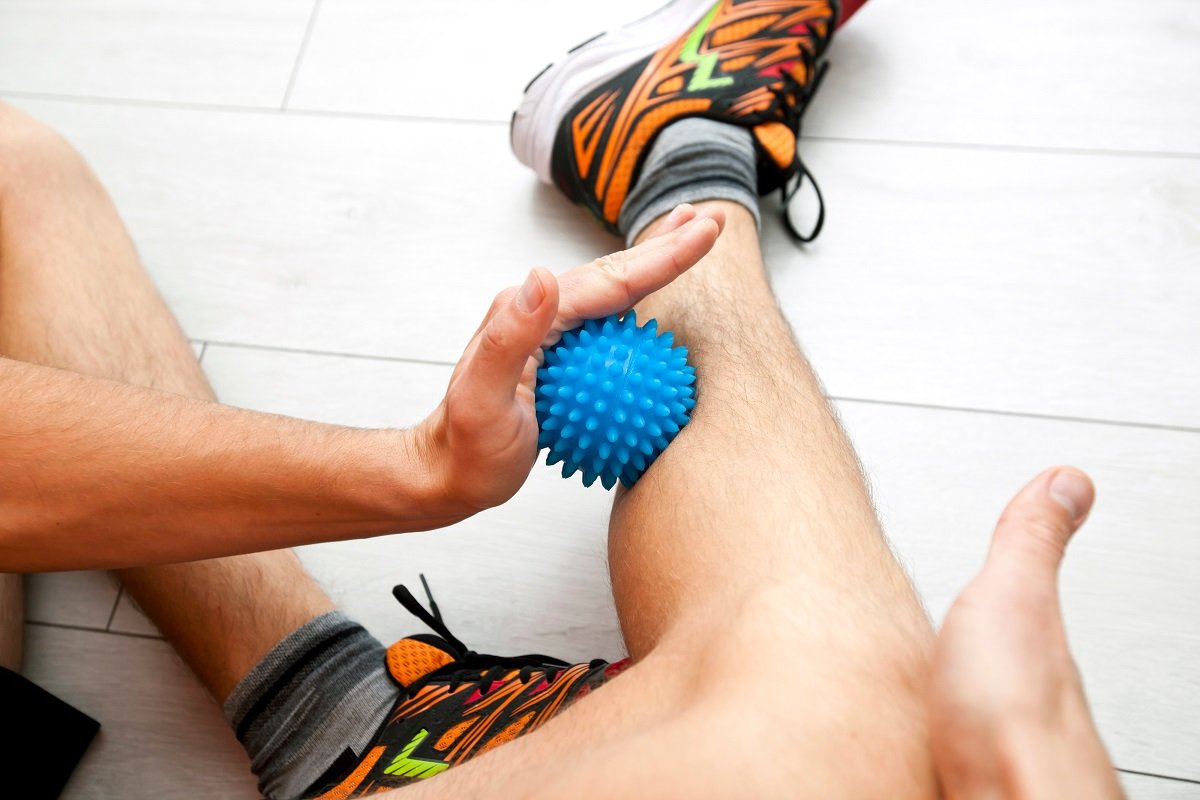 Recovering properly after training sessions and games is vital for any football player, so why not give your Sunday League player some valuable recovery tools to help keep them in good shape throughout the season?
There are lots of great pieces of equipment that you can get for them, such as massage balls for releasing tight and uncomfortable muscles and foam rollers, which can help with deep tissue massaging and are easily portable.
Items like this will hopefully allow them to spend more time on the pitch and less time on the sidelines nursing an injury. You can find an array of recovery equipment via the website Fitness Superstore.
READ ALSO: How to start a Sunday league team
Club shirt
Most football fans love wearing their favourite club's shirt when watching a game or having a kickabout with mates. Most clubs release a new kit each season, so you could consider treating your friend or loved one to the latest edition of their team's home shirt.
You could even personalise it with their name on the back, or, if you know their favourite player, you could get that player's name and number on the shirt. Not only are these great items to wear, but they can become collector's items over time, especially when an iconic player's name is printed on the back.
FourFourTwo magazine subscription
FourFourTwo is the UK's favourite football magazine and one of the most popular football news sites. There's a good chance your gift recipient visits the website or has read editions of the magazine in the past, as it's a brilliant resource for the latest club news, transfer headlines, player interviews, and interesting feature-length articles.
FourFourTwo magazine is released each month, so if you are looking for a thoughtful present to get someone they can enjoy again and again, buying them a subscription is a fantastic idea. Depending on your preference, there are a number of subscription options available, allowing you to subscribe to a physical magazine, a digital version of the magazine, or both!
READ ALSO: The 10 best football documentaries
Football training equipment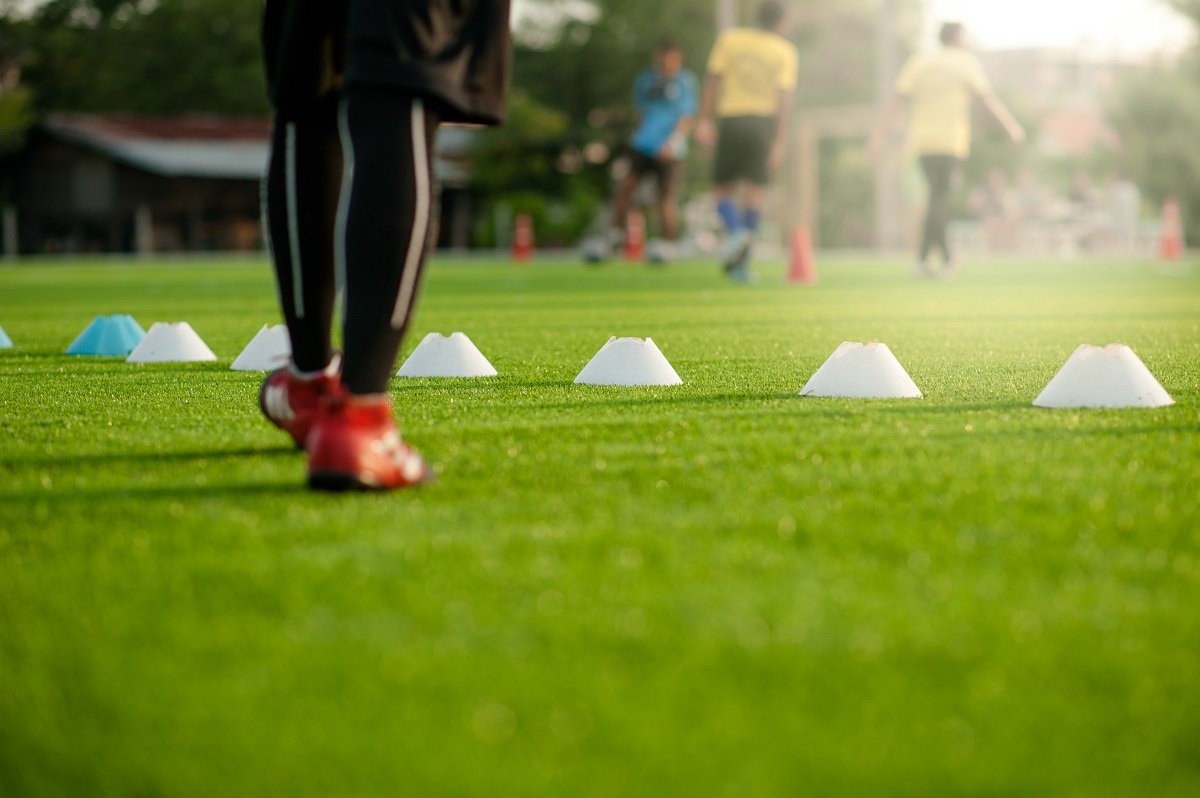 Football training is a big part of life as a Sunday League player, whether that's official team training sessions or practising at home. As a result, buying your loved one some new football training equipment could be a hugely appreciated gift.
For example, you can buy them a new football bag for carrying their equipment, a new water bottle to keep them hydrated during sessions, and a host of equipment that they can put into practice when honing their skills in the garden or park.
For example, football rebound nets are the perfect equipment to help players take shooting, passing, and even goalkeeping skills to the next level. There are also items like football ladders that can help develop their speed and footwork.
Where to buy miscellaneous gifts
If you are looking for a small gift for a Sunday League football player, perhaps a colleague for this year's Secret Santa or birthday present, there are some fantastic football theme gifts available such as mugs, wall art, scarfs, drinks bottles, key chains, and collectables. Most of which you can get versions related to a favourite football club.
Take a look at websites such as Footballgifts.co.uk and Footballgiftsonline.co.uk; both websites have some fantastic items that will bring a smile to any football fan. You can also look at football gift listings on websites like Amazon.
READ ALSO: Essential football referee equipment list
Football gifts for Sunday League players
New boots
Stadium tour
Season ticket
Rest and recovery tools
Club shirt
FourFourTwo magazine subscription
Football training equipment
As you can see, some fantastic football gifts are available, helping you buy a great present for the Sunday League player in your life. Think about what they might like, things they have hinted about, and take a punt on one of the above ideas.
If you want to get them a really useful gift to help with their training sessions or home practise, browse our football products here at Diamond Football.
For more tips, guides, and advice, visit our news page.