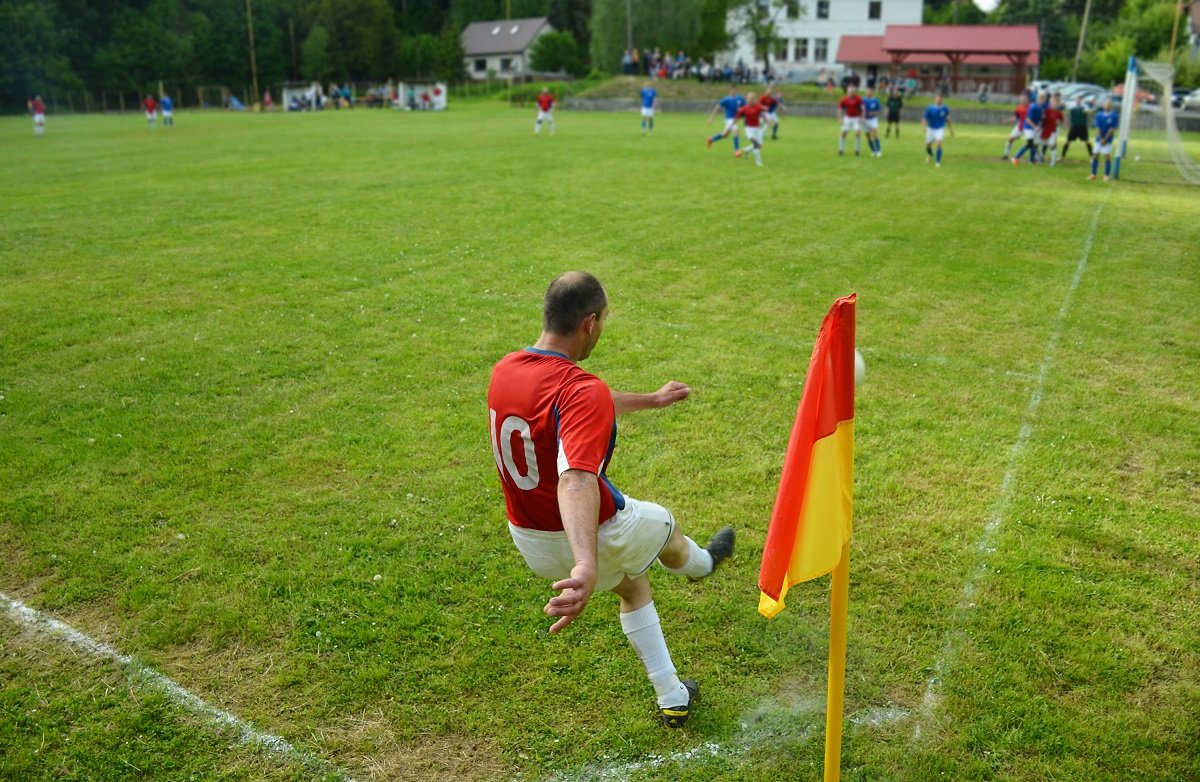 Want to know how to start a Sunday league team? It can be a fun and rewarding experience, and it can also be a great way to get involved in your local community and compete against other teams in your area. To start a team, there are a few steps you'll need to follow. From choosing a team name to recruiting players and officially registering your team, this guide explains each step. With dedication and hard work, your team will be ready to compete in your area's Sunday league.
Choose a name and design a team badge or crest
Your first step towards starting a Sunday league football team is choosing a team name and designing a club crest. This is not only an exciting part of the process but also an important step in establishing your team's identity.
When choosing a name, consider something that is unique and memorable, but that also reflects the spirit and values of your team. Also, consider your local area; is there a place name you can incorporate into the team's name?
For the crest or badge, consider using elements that are meaningful to the team, such as a local landmark or the team's colours. Keep the design simple and bold and ensure that it is easily recognisable.
Remember to also check that the name and crest are not already in use by another team in your local league. With a creative and distinctive name and crest, your team will stand out on the pitch and foster a sense of pride and unity among its players.
Appoint club officials
It's normal at first to be handling all of the paperwork and other administrative tasks yourself as you set up your new club, but there will come a time when you need to bring in some help.
Having two or three other people on board will not only make your life easier but Sunday league football teams in the UK are required to appoint club officials such as a secretary and treasurer.
These officials are responsible for managing the administrative aspects of the club, including keeping track of its finances and ensuring that the team complies with any relevant regulations. It's important for clubs to have these officials in place in order to properly manage the team and ensure that it is run in a responsible and organised manner.
Club secretary role: Liaise with the league to confirm matches, report scores, and execute day-to-day administrative and organisational tasks.
Club treasurer role: Keep on top of the club's finances, handling collection of money from players and sponsors, paying league fees and pitch hire fees, and ensuring the club has enough funds to keep running.
Club manager role: Boost the team's performance on the pitch, organise training sessions, choose a starting 11, and implement tactics ahead of matches.
Recruit players and hold trials
In order to start a Sunday league team, you will need to recruit players and create a squad. While a minimum of 11 players is needed to start each game, you will want to aim for about 20 regular squad players in case of player absences. You will be dealing with amateur footballers with full-time jobs and lives, so having plenty of players signed up for the squad is a sensible idea.
You may need to hold trials or open practices in order to find players who are interested in joining your new team. You can advertise this in a local paper and on social media, hopefully attracting talented, dedicated players who you can recruit. By holding a trial, you can meet the players in person, assess their skills and attitude, and determine if they would be a good fit.
In order to get the word out, you can also consider specialist football player finder websites, where those interested in joining a team can find you. For example, Find a Player allows clubs to advertise and recruit new members. Speaking about their services, the platform says:
"Our platform makes it easy for interested players to find your club and connect with you instantly, but we also provide the tools to help your club actively recruit new members in your area. Whether you're short in a few key positions or are just looking to bolster your squad with some extra numbers."
Find a suitable home pitch or field to play on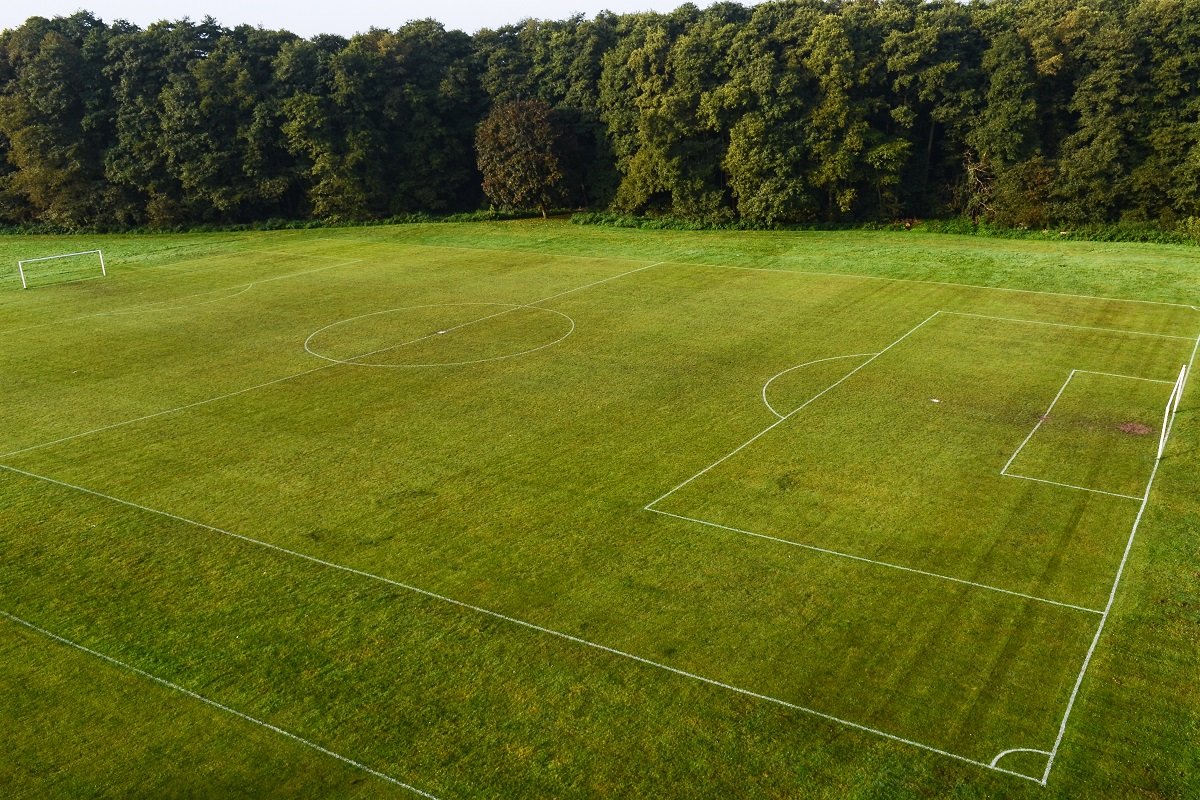 Starting a Sunday league team also requires you to have a suitable home pitch to play on. This may involve renting a field from your local council or finding a private facility to use. So have a look in your area and see what is available. Ideally, you will need somewhere to train too, so this should also be on your to-do list.
It is also worth bearing in mind that training can take place in the evening so having a pitch or training facility with floodlights is also a good idea.
Obtain the necessary equipment and kit for your team
Every team will need the necessary equipment and kit before they can start training and competing in a league. Football training equipment essentials include the likes of footballs, nets, cones, and full-size metal football goals.
You can also enhance your team's training sessions with the likes of football mannequins, perfect for getting those set pieces perfectly drilled before your first game.
In terms of your team's football kit, you will need to decide on a design, colours, and then go to a supplier of football club kits that can meet your requirements and customise the kit with your team's badge/crest.
Register your team with the appropriate league or governing body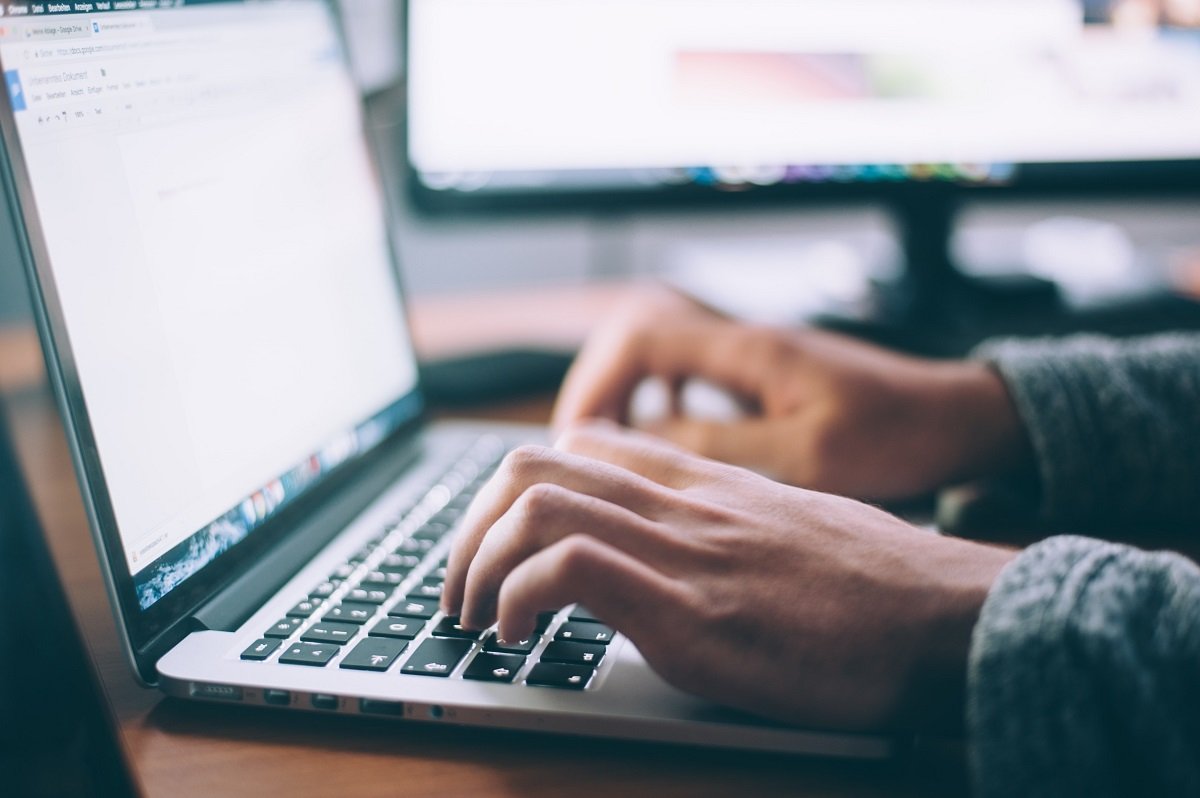 The next step for starting your Sunday league team is to register your team with the appropriate league or governing body. This will typically involve filling out a registration form and paying a fee.
How do you register a Sunday league team?
You will need to register your team with your local county's FA, which will cement the legitimacy of your club and provide links to leagues and the wider football community.
Visit the County FAs webpage, and search for your local county and their football association. Here you will find the relevant contact deals and website, allowing you to get in touch and find out how you can send in an application.
Once you are registered with your county's FA, the next thing you need to do is to join a local Sunday league. The FA will provide you with a list of leagues in your local area. You will need to provide proof of registration, contact details, and general info about your club.
How to register your players
Once the club is registered, you will need to register your players with the county FA that you are affiliated with. You just need to send in some general information about each player, and they will determine their eligibility. Once this is done, you can start competing in your chosen league!
Promote your team to potential players and fans
Promoting your team isn't necessary to start a football team but it can help to attract fans, new players, and sponsorship revenue.
Promoting your team can include things like creating a team website or social media presence, distributing flyers in your local community, reaching out to local media outlets to see if they are interested in covering the team, and partnering with local businesses.
To really make a success of it, promoting a Sunday league football team requires a combination of online and offline strategies, as well as a willingness to reach out to the community and build relationships.
How much does it cost to set up a Sunday league team?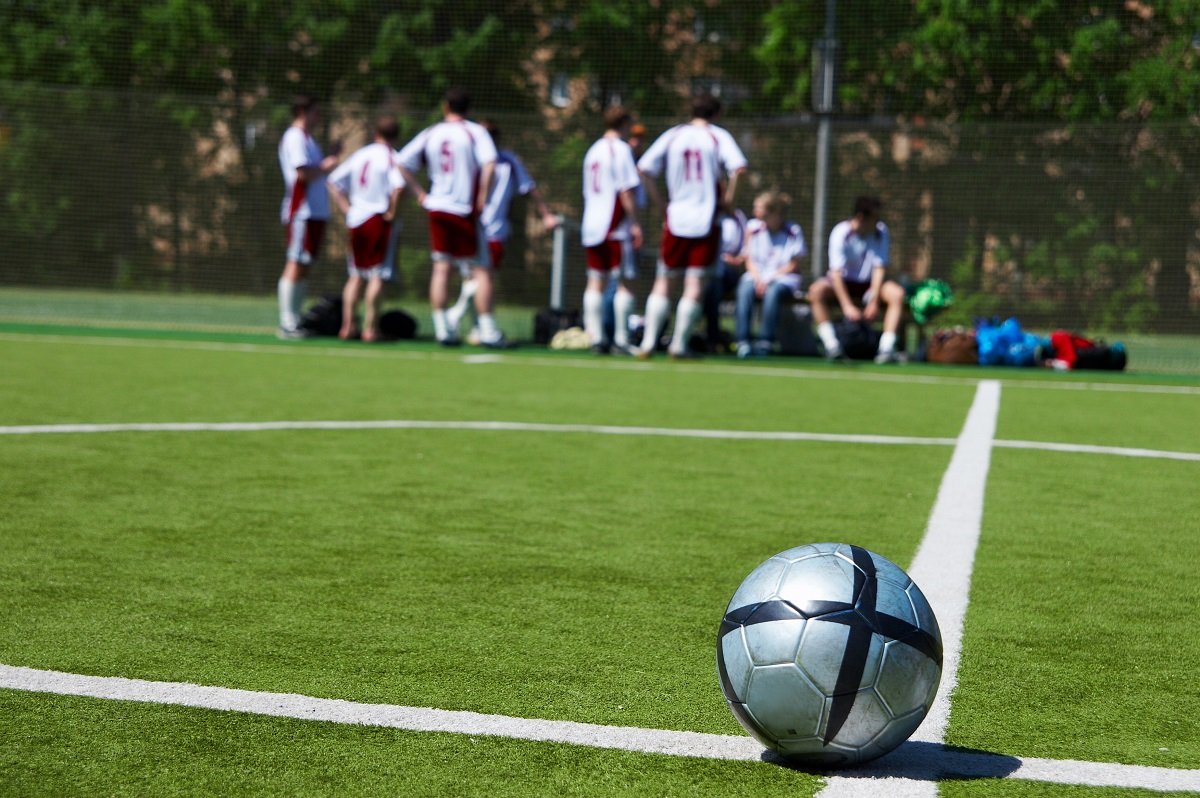 There will be some unavoidable costs when it comes to starting a Sunday league football team. These costs can quickly stack up so having your treasurer in place to manage the finances is essential.
Prices will vary from place to place but in terms of registration fees, it will likely cost somewhere between £130 - £180.
Of course, this doesn't account for kits, a pitch, training space, and equipment. Once your team is up and running, you will start to bring in membership fees from players and, potentially, sponsorship funds to help cover the costs.
How to start a Sunday league football team
Choose a name and design a team logo or crest
Appoint club officials
Recruit players and hold trials
Find a suitable home pitch or field to play on
Obtain the necessary equipment and uniforms for your team
Register your team with the appropriate league or governing body
Promote your team to potential players and fans
Starting a Sunday league team can be rewarding and exciting. By following the above steps, you can help ensure that your team is organised, well-equipped, and ready to take the field.
Here at Diamond Football, we supply a wide range of football products, from equipment to accessories, so have a browse or get in touch for any assistance.
For more tips, guides, and advice, make sure to visit our news page.