Canada will host this years Women's World Cup where 24 teams will battle to it out to win one of footballs biggest prizes.
Resource Centre and Downloadable Wall Charts:
The World Cup is a busy time for any football fan. Therefore we thought we'd make it easier for you by creating a fans resource centre for the World Cup. At the Resource Centre you can download your very own World Cup wall charts for free! So you can keep track of your team and those around them. Checkout our Resource Centre now.

Match Previews and Reviews:
Over the course of the World Cup we will be writing match previews and reviews. To look at the stand out players, tactics expected and used, predictions and how the competition is going as a whole. All our match reports will be posted to our news section.
Keep your eyes on social media as well, as we will be posting on twitter @fitforfootball throughout the tournament. Our friends across the pond have even managed to get some experts on the scene so follow @diamondsoccerus if you're interested in the American perspective! From both ourselves and the US we will be using the #wwc15df so for all our activities throughout the competition keep an eye out for that!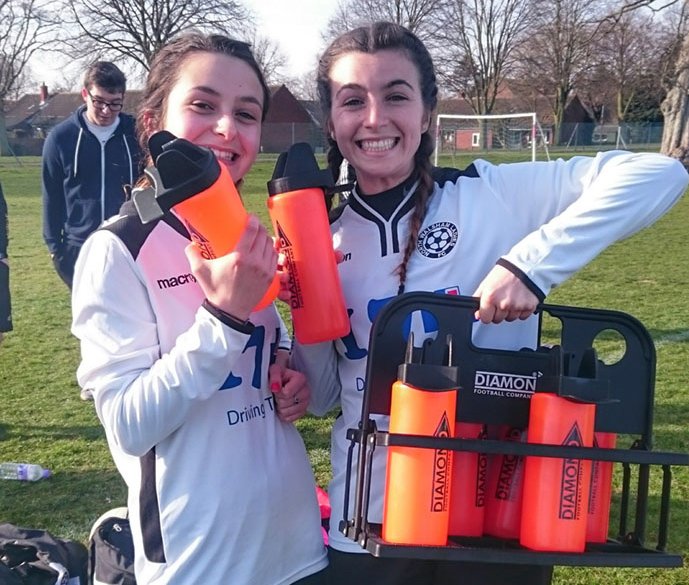 This competition is set to be an exciting and memorable one and only time we tell who will be crowned World Cup Champions....