Checkout our training session with Bournemouth FC the new Diamond Football 2015 Brand Ambassadors!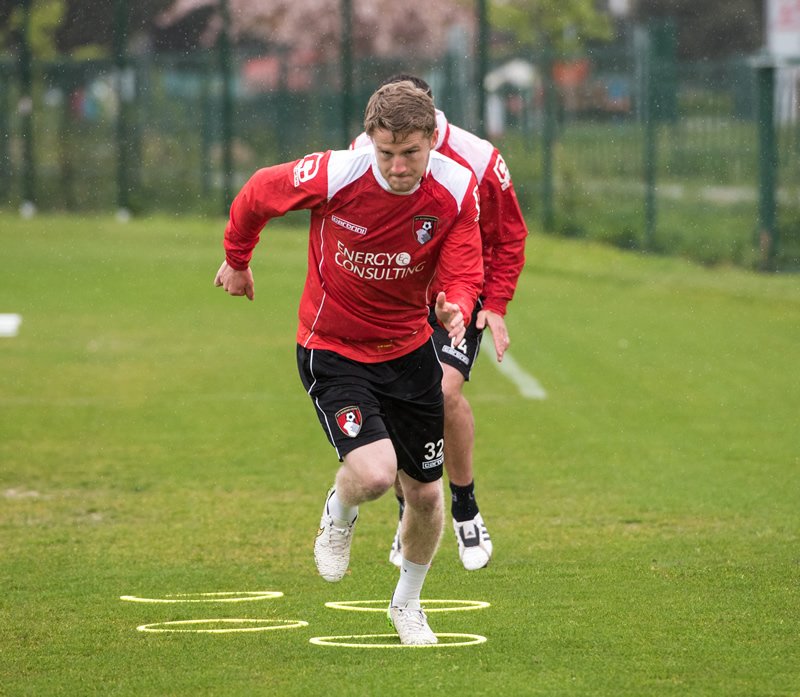 -with our Flat Hoops.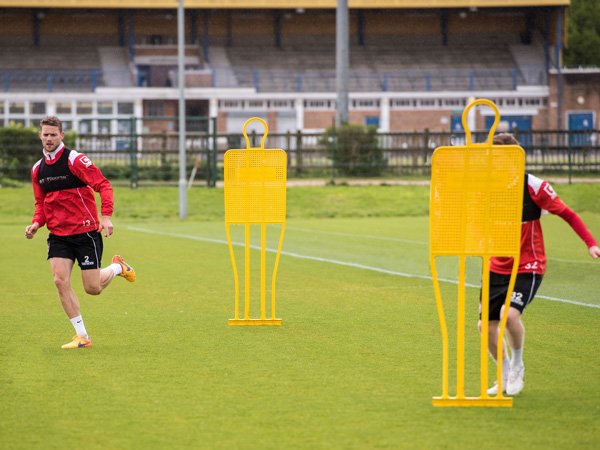 -with the Pro Mannequins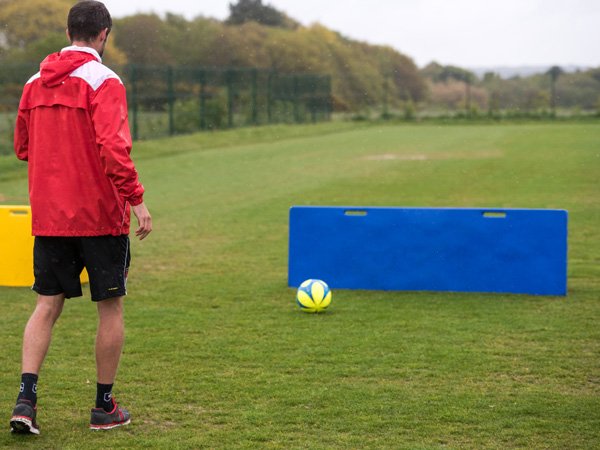 -with the 1M Yellow Rebound Board and the 2M Blue Rebound Board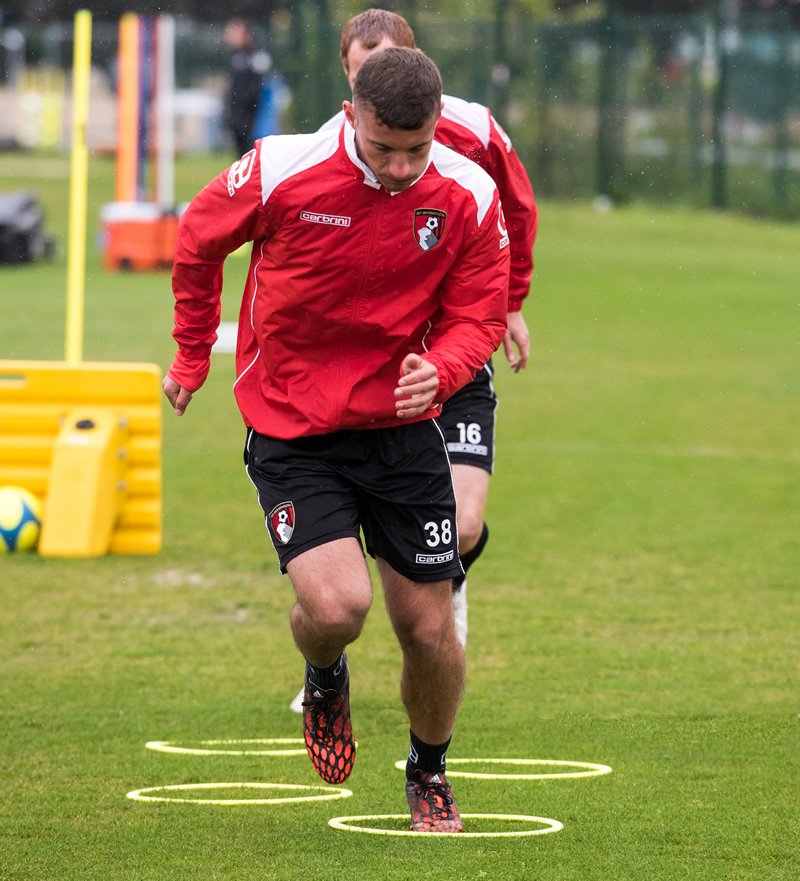 -with our Flat Hoops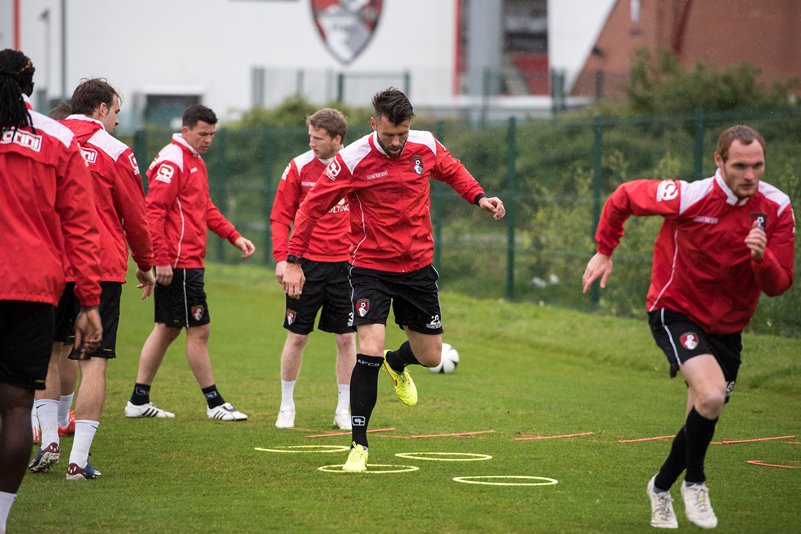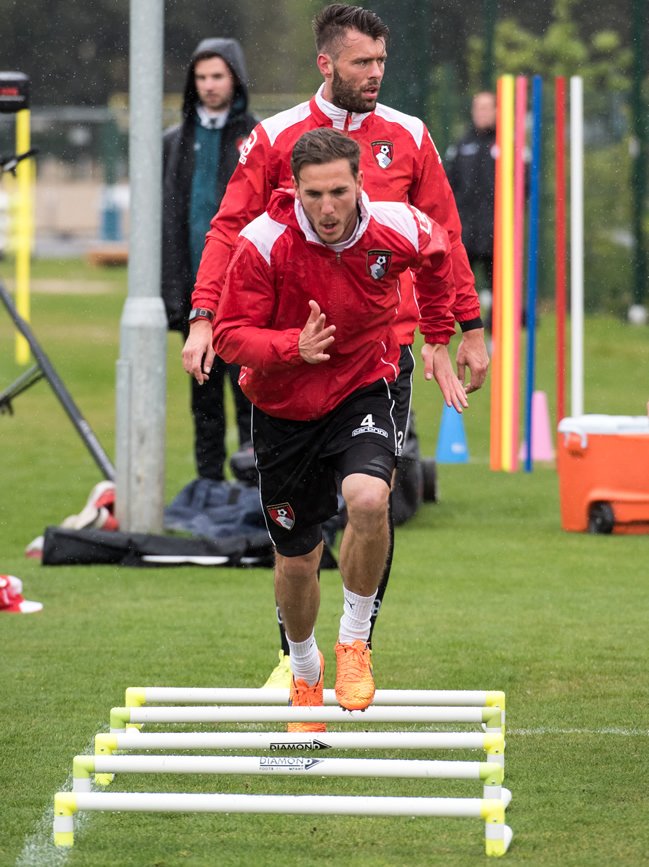 -with our Pro Hurdles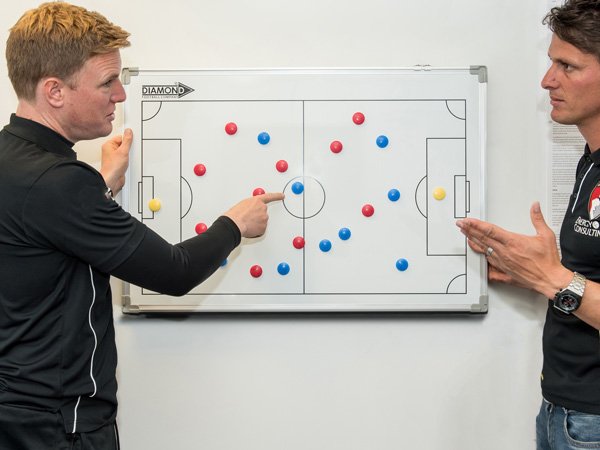 -with our Standard Tactic Board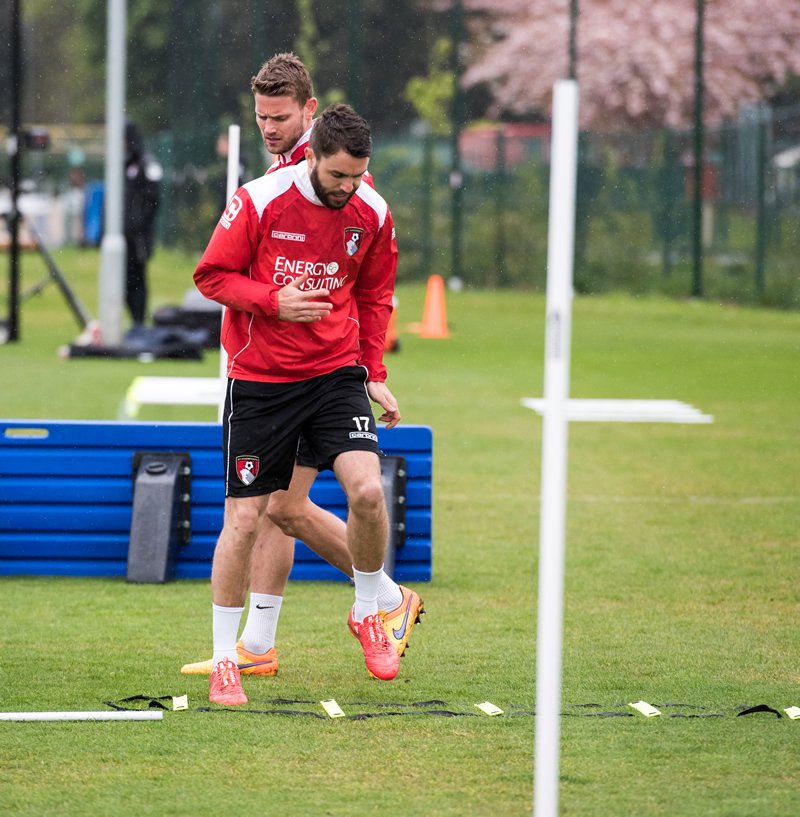 -with our Speed Training Ladder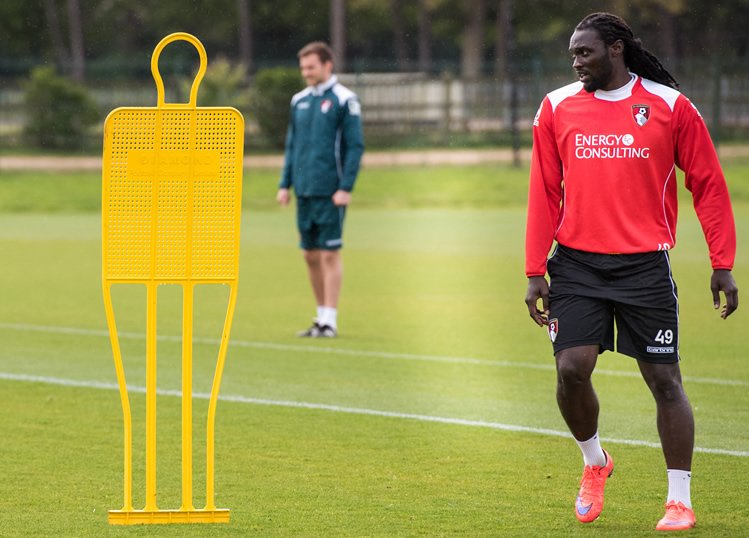 -with our Pro Mannequin
The Bournemouth side have been in superb form this season, being promoted to the Premier League through winning the Championship with a total of 90pts. We wish them all the luck in their new 2015/16 season and know they will be training hard. If you are interested in any of the products featured with the Bournemouth side in the photos above please click on the relevant image.