In short: - We managed to get everything ready on time for the opening. Taking centre stage are our new Duo and Mini Air Mannequin. With their shining patent stamps they were waiting for the event to start (they were very well recieved later on that day):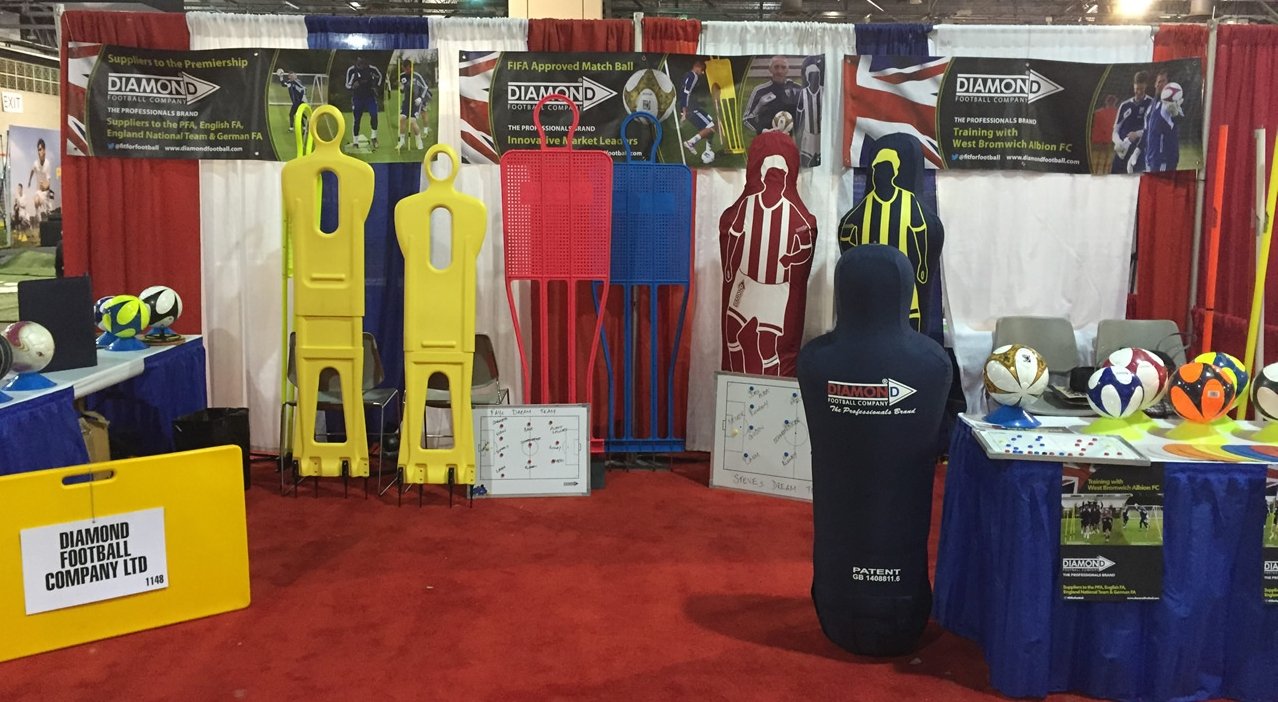 - Before we were flooded by waves of great coaches we had a typical generations problem - couldn't agree on Diamond's Dream Team 2014/15 and ended up with two of them!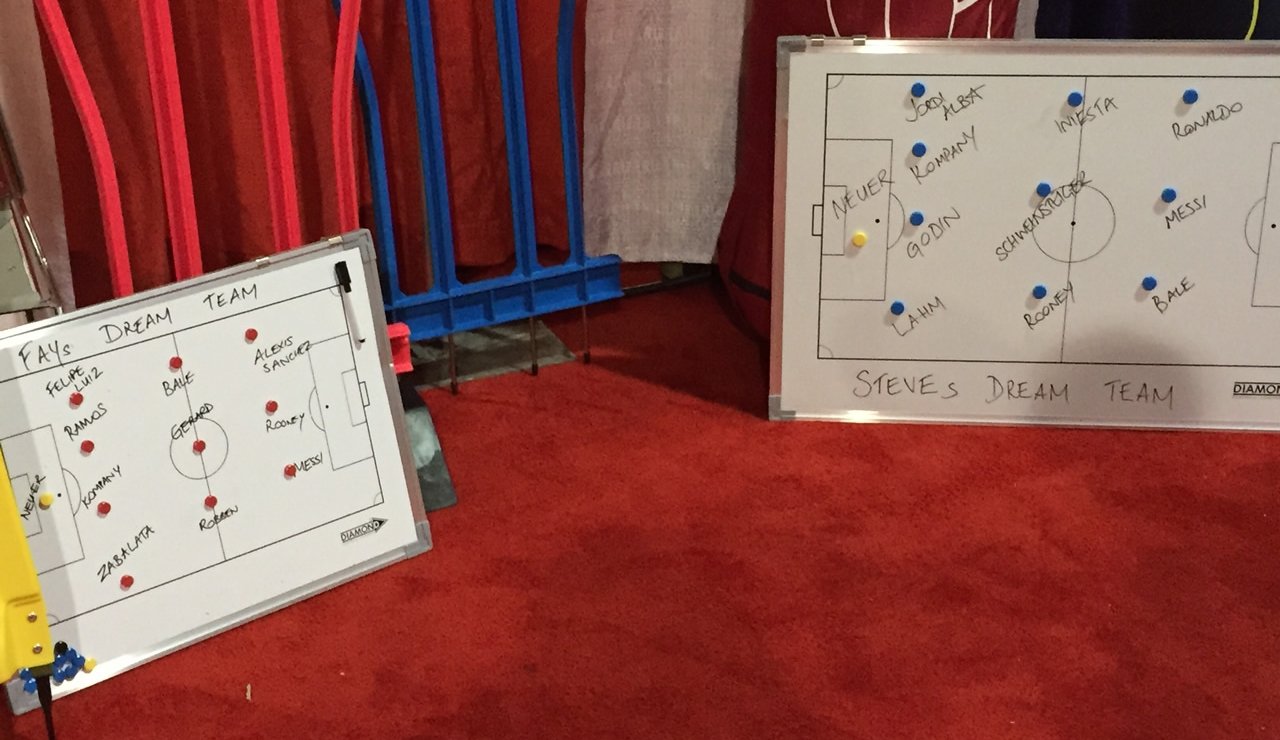 - The highlight of the day: For the love of our game Pele is here @ NSCAA Convention! We get a wave and a quick "Hello" from behind tight security.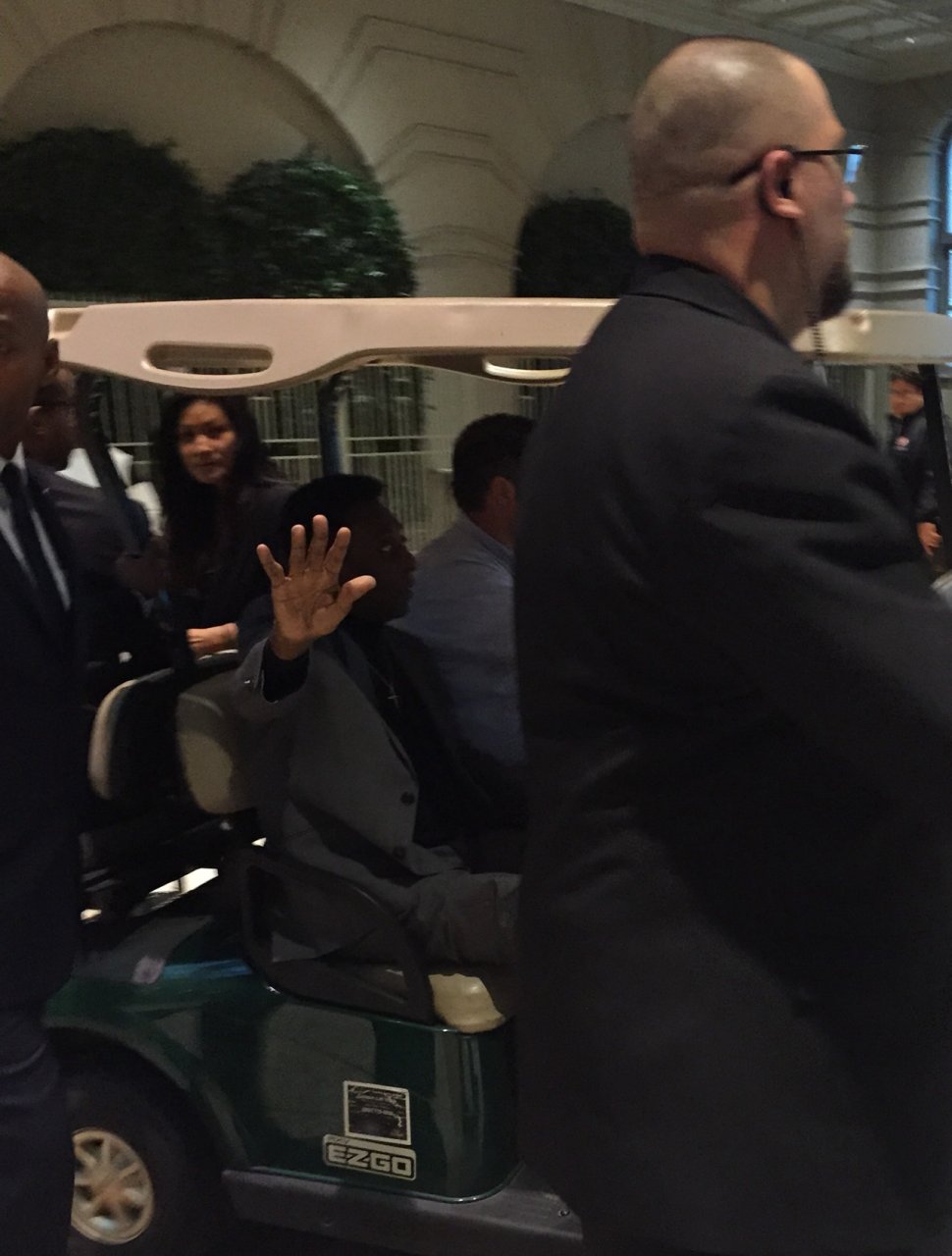 Thank you all for visiting our Booth on Thursday and we invite you today for more fun with our new Products - Duo Mannequin for traveling coaches - High Visibility Footballs and Mannequins for these long winter afternoons - The brand new tactic boards, coaches and managers's folders See you later @ Stand 1148