As the new season is underway we have decided to launch a new fluro range.
To begin with our Pro Trainer footballs have had a complete makeover. We now have Yellow/Blue and Orange/Black as well as the current Maroon and White and Black and White footballs.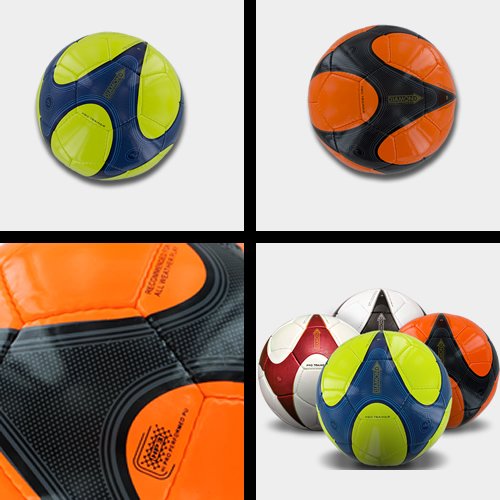 The Pro Trainers now come in a variety of colours which include, Yellow/Blue, Orange/Black, Maroon/White and White/Black.
The new fluro footballs can be used for training all year round, even in light deficient conditions. The Pro Trainer footballs are a favourite for pro academies and grassroots. Our fluro footballs are now available here and the junior versions are available here.
Alongside the Pro Trainer range you can expect to see more fluro products from us soon.